Reviews
---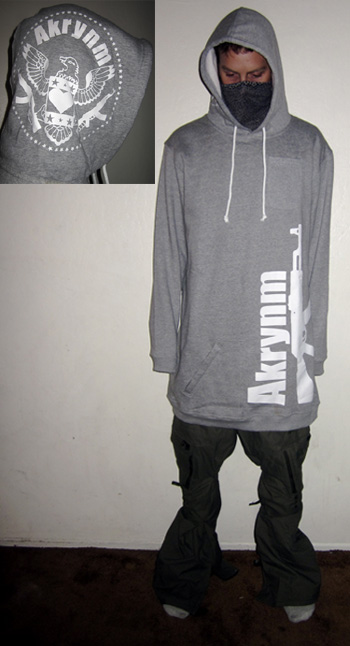 Tall "Original hoodie " Heather Grey-XLT
Wanted to review the red one I just got, but it isn't listed anymore. Very comfortable, and wicked s...
Date Added: 11/10/2014 by Garecht Brunner
---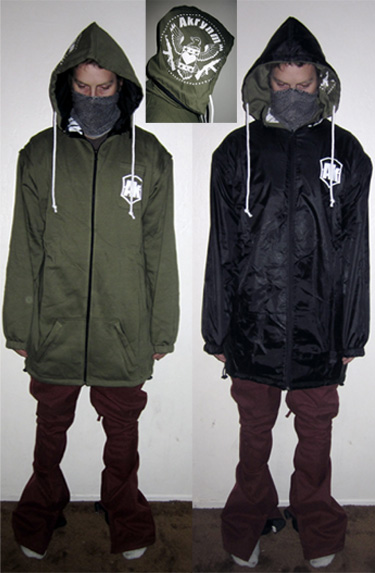 A Tall "Akrynm Army hoodie "
WE WANT MOAR OF THAT!
you have to restock this colorway is the best!!
Date Added: 10/22/2013 by Marc-Olivier Heppell
---

A Tall "Bleach Tie Dye"-XLT Black
This I the dopest hoodie ever!! Love Akrynm! You Guys have sick stuff. You need more black sunglasse...
Date Added: 01/29/2013 by Damon Evans
---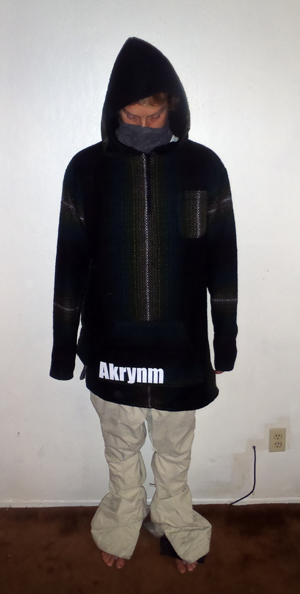 Tall "Baja"-XLT Green
I love this hoodie! Some of the write-ups say it's good for spring days but I felt it was too warm f...
Date Added: 05/14/2012 by Nakia Eyraud
---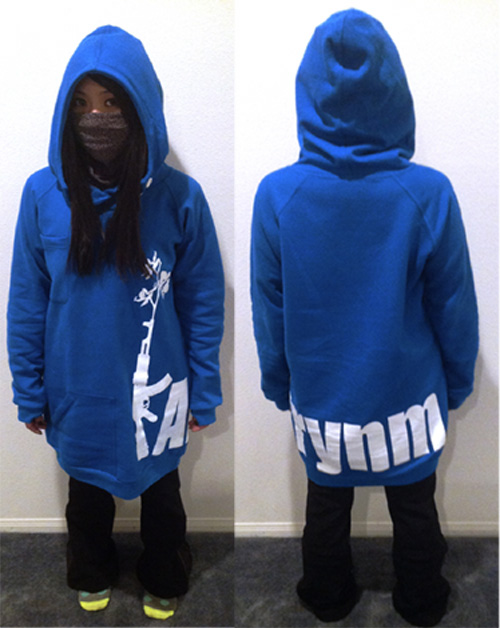 Womens Tall "Ak-40Flower hoodie " Blue-XLT
great for skiing park!!.................................
Date Added: 11/06/2011 by Catie Reed
---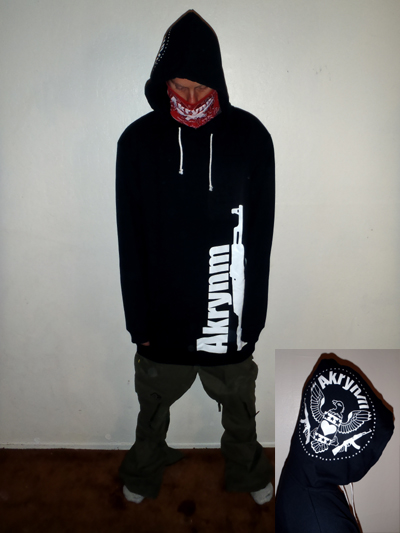 "Original Hoodie" Black-XLT
get some more of these blackxlt in stock fool i need to be looking crispy fresh yo
Date Added: 02/12/2011 by Joshua Bergfalk
---